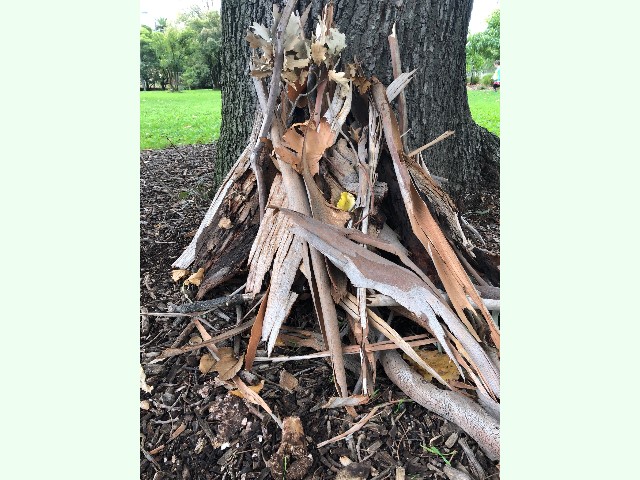 01 Apr

Tree Kinder (Starting in May 2022)

Tree Kinder runs once a week for the funded kindergarten children at our local Brunswick Park. During Tree Kinder session, children will be given the chance to engage in unstructured, free play. This gives children the opportunity to explore the environment at their own pace and uncover the many wonders of being in the outdoors.

Children will be involved in some intentional teaching during their time at Tree Kinder, this involves the educators intentionally discussion or showing the children something without the interest of the children being shown first. This can encourage new interest to form for children.

When children arrive at Brunswick Park, they will first gather for a yarn time and acknowledge that they met on the land of the Wurundjeri peoples.

At Tree Kinder, the children play with sticks, jump in puddles and in the rain, find insects, draw with sticks in the ground, climb trees, scramble around logs and dig in the mud. The children will also have a sketch/drawing book and grey lead pencil to record observations, drawings and nature. The rest of the play is up to the children's imagination where their learning is endless.